One of our many passions in life is exploring the great city of Nashville and finding the best places to eat, grab a cup of coffee, and adventure in Music City. Besides being one of the country's main music hubs, it's just a beautiful place to live or visit. We often find pics on Facebook or Instagram of friends taking trips out there during spring break or other long holiday weekends. Many of those friends have actually contacted asking for recommended activities and places to eat, so we thought to create a one-click-away post containing links to many of our favorites.
Gaylyn and I live back and forth 50/50 between Baton Rouge and Nashville and have made it our hobby (expensive hobby too lol) to expand our "Tennessee trip advisory". Haven't explored the half, but goes to show you how much there is to see and to eat. (And for those who've lived there much longer than we, please don't hesitate to give your input 🙂 This will be the first of a three part "Nashville Blog Series" covering eats, sweets, & coffee. If you have any other Music City questions, it would make our day to attempt an answer!
And now… let's get going!
Hattie B's Hot Chicken
If you're looking for a southern classic that's quick & yummy, Hattie B's Hot Chicken may just be the place. Not your fine dining or full service experience, but the flavor is no sacrifice. Multiple locations around town too, so convenience factor is a plus.
Jack Cawthon's Bar-B-Que
Jack Cawthon's Bar-B-Que has been a go-to for our family with many sweet memories made in their dining rooms. (It's especially Dad's craving!) One of the best things about this place is their self-serve sauce options (pre-covid) with anything from KY's sweet based BBQ to TX vinegar based BBQ and everything in-between. Great portions for the price, and multiple locations for you to choose all conveniently around downtown.

Merchants Restaurant
Speaking of downtown… if you're looking for a dining experience in the heart of Nashville on Broadway Street, you may want to try Merchants Restaurant. We ate here as a family before walking a few blocks to the Ryman Auditorium for a show, and the food was outstanding! (It's actually a 3 story building with a bistro on the first floor, a fancier and more upscale restaurant on the second floor, and a private dining space on the third.)
NashHouse Southern Spoon & Saloon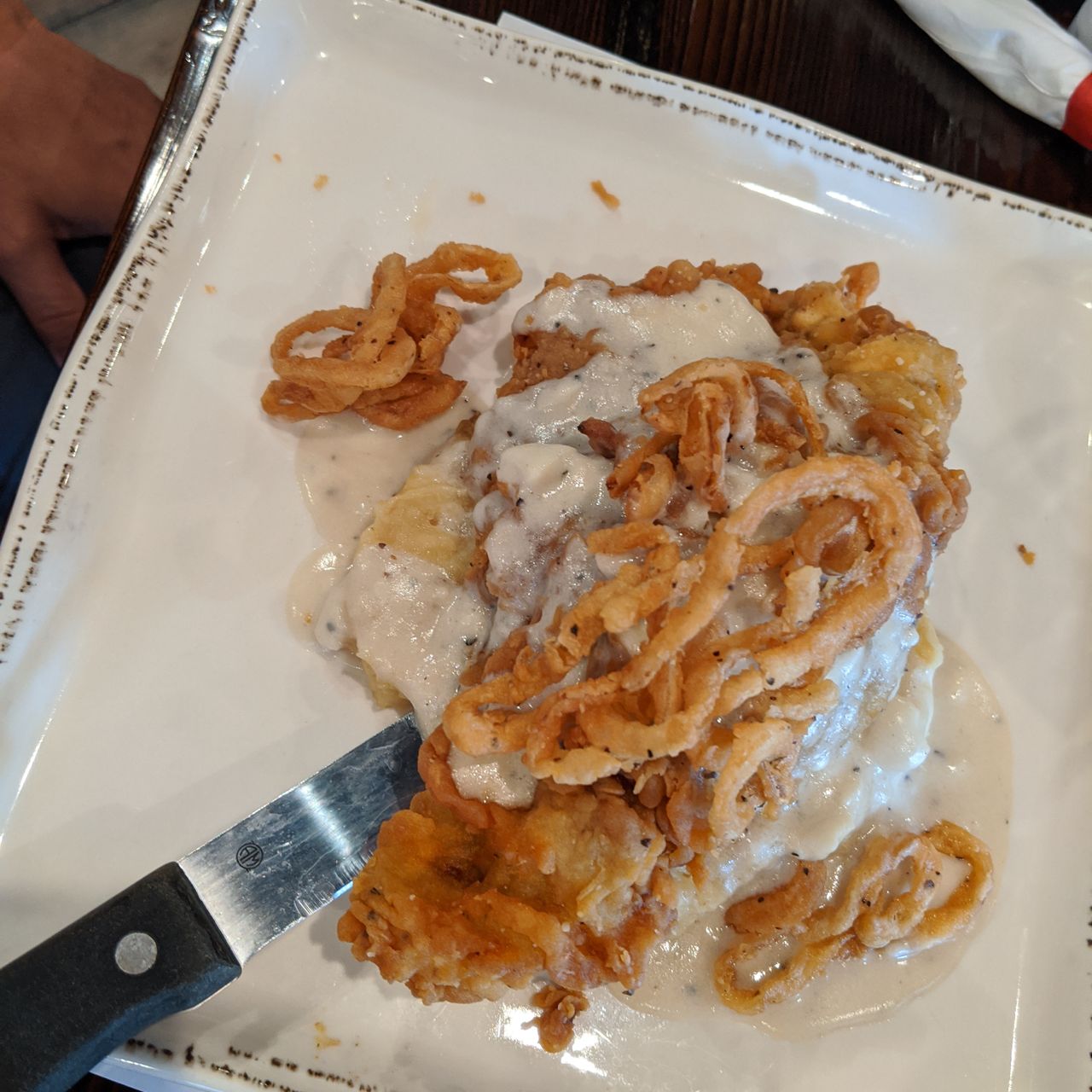 The NashHouse Southern Spoon & Saloon is where we went for my (Katie) birthday. We'd describe the food as, "good ole American but with more time and TLC put into it". You can't go wrong with their burgers or fried chicken & biscuits. Live country music is also an added treat for the full Nashville experience… (though as a disclaimer, their larger than life projection screen on one wall sometimes displays questionable music videos from top country artists.)
Ready for our favorite burgers? It's a tossup between Pharmacy Burger & Burger Up.
Pharmacy Burger
Pharmacy Burger has the cutest 50's environment set in an old soda shop with sodas on tap. Their sweet potato fries are especially hard to beat… along with their Stroganoff Burger. Just yum and super juicy!
Burger Up
Burger Up has multiple locations, but we prefer the Cool Springs Blvd one. (Though same in name, each location has a different owner.)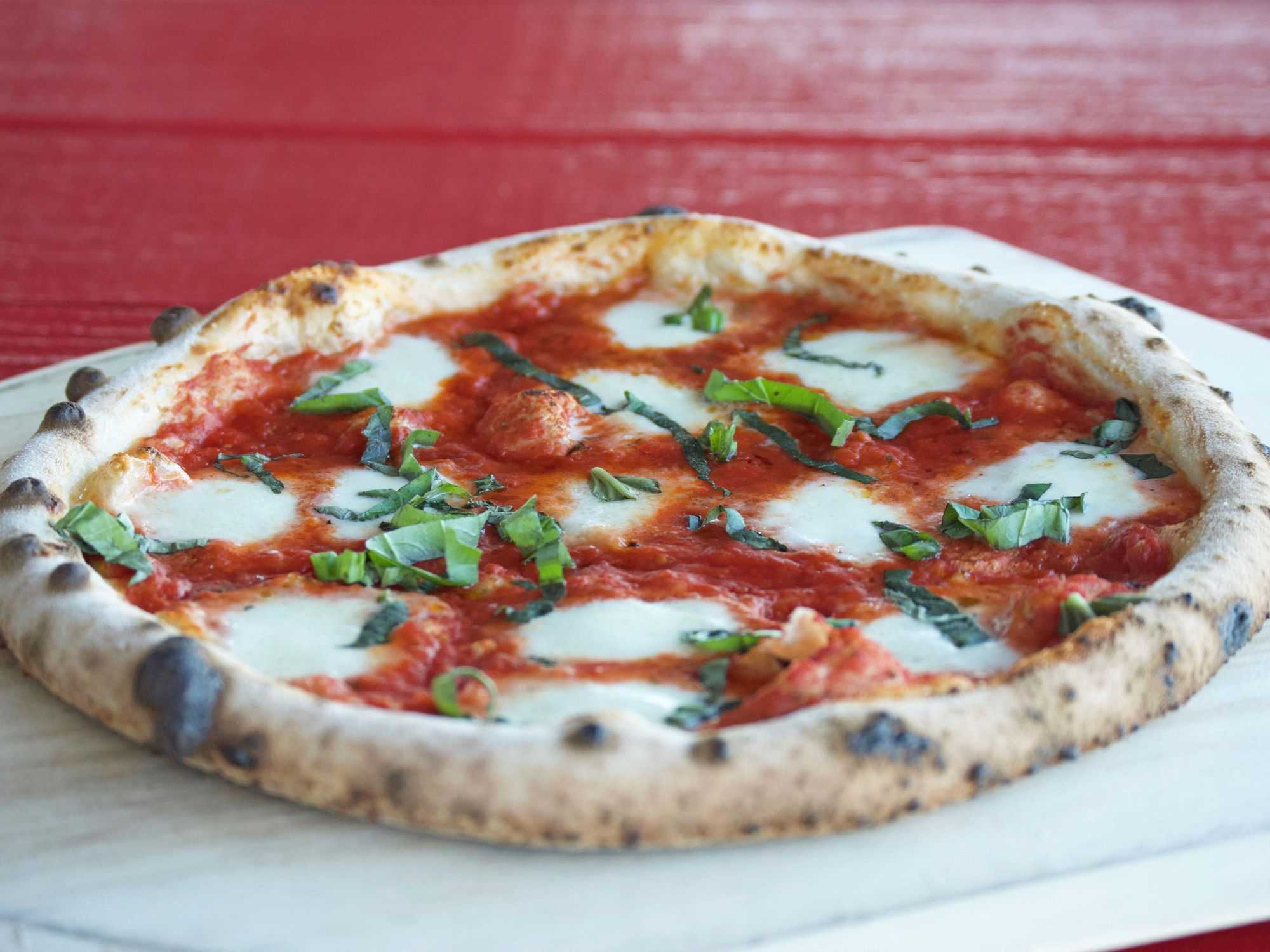 Desano Pizza
Desano Pizza in Bellevue is one of the most authentic Neapolitan Pizza places you'll find in the country. It's about 12 minutes outside of Nashville, but in a nice area surrounded by shopping, an ice skating rink, movie theater, and more. It's actually closer to where we live, so we find ourselves in that area a lot!
PDK Southern Kitchen & Pantry
A good sandwich and fries shop is PDK Southern Kitchen & Pantry. Many choices, and everything we've ever ordered has been delicious.
HoneyFire BBQ
HoneyFire BBQ… Best Nachos ("Harlen Nachos") ever! Also located in Bellevue almost directly next door to Desano Pizza and PDK Kitchen. Not a bad area to hang out in 😉
Gojo Ethiopian Cafe & Restaurant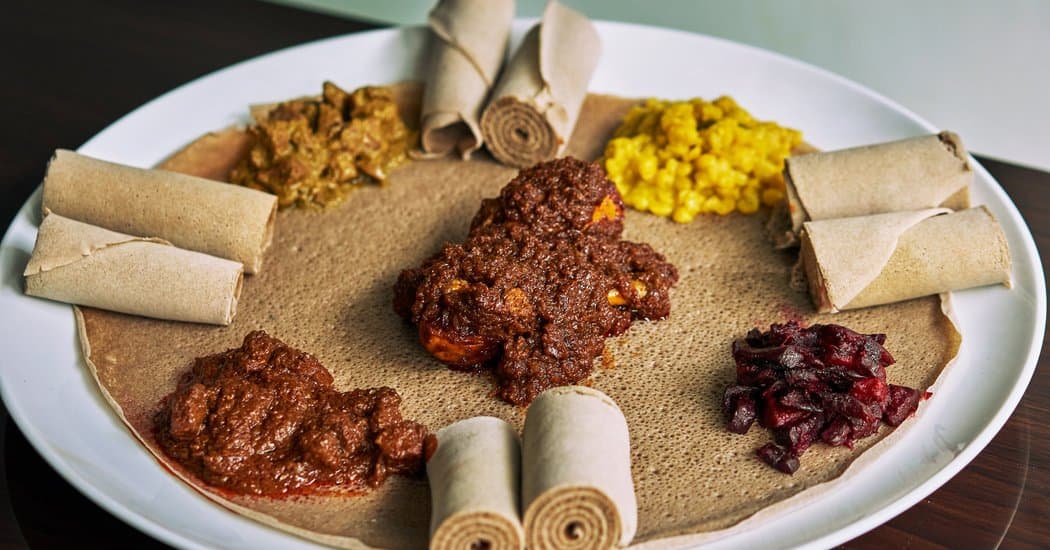 Feeling a little exotic? Try out some Ethiopian food at Gojo Ethiopian Cafe and Restaurant. It's certainly an experience we love… but not for everyone.
Well there you are! Hope this helps you organize your trip. Like we said at the beginning, we're only scratching the surface of options, so please let us know of other places you've tried so we can add it to a followup food blog on the best places to eat in Nashville.